Alexander Agent | May 27, 2022
"There are at least two kinds of games. One could be called finite; the other infinite. A finite game is played for the purpose of winning, an infinite game for the purpose of continuing the play." - James Carse
SHEESH!
It's been a minute! I'm glad to be back. A lot has happened since we were last here.
​
For starters, my volleyball team recently started our second season together. You likely don't know this because I never mentioned to you that I even joined a volleyball team in the first place. In February (the beginning of our first season), I SUCKED big time; now, as a ~seasoned athlete~ with loads of experience under my belt… I still suck, just less. But that's hardly important because look how cute our team is! 😍😍😍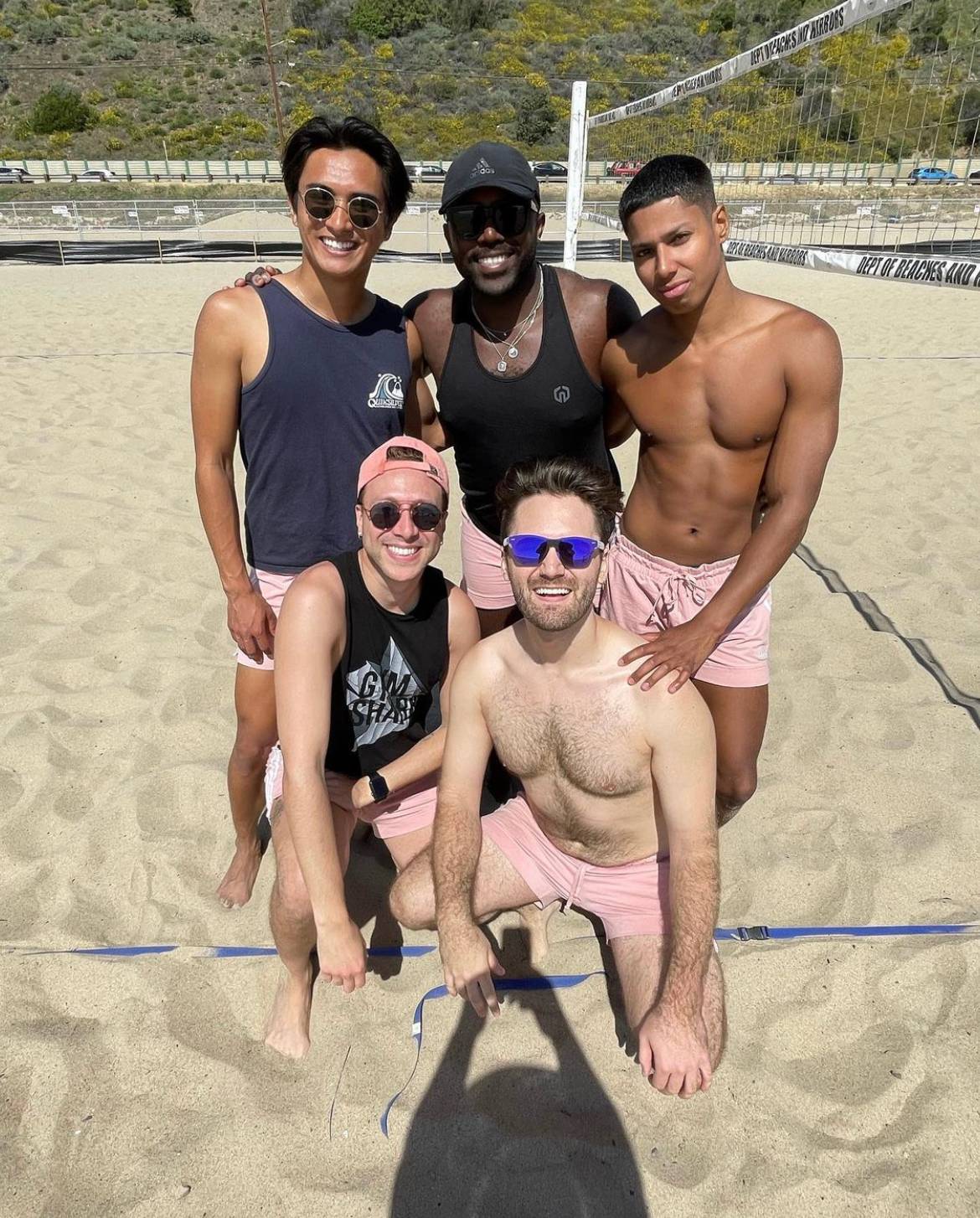 Last year, I had a "season" of intense thru-hiking with my bestie Bekah, which culminated in us hiking 200+ miles in 16 days along the John Muir Trail from Yosemite National Park all the way to the tippy top of Mt. Whitney (AKA the highest point of elevation in the entire contiguous United States at ~14,505'). That hiking season quickly transitioned into a brief running season when I trained for less than three weeks and proceeded to run the hilliest and gayest of marathons (in San Francisco). I look back on both of these physical endeavors and all I can say is, "What the f*** was I thinking??"

In other news, I turned 29 in April (my Venmo is @alexanderagent, don't be shy 🤑). Because OG Covid and then Miss Delta both conveniently decided to debut in the weeks leading up to my 27th and 28th birthdays respectively, I made it a point this year to truly invest in celebrating myself. I threw a major picnic party (thanks to my neighbor who founded @honeynblossompicnics) and got my rollerskating on at the historic Moonlight Rollerway. I've never been happier and (at least, in my opinion) I've never been better. This year brought me goodness and opportunities through every twist and turn. Plus, I'm surrounded by incredibly funny, smart, empathic, courageous, and kind people. And they're all really gorgeous too. 🥵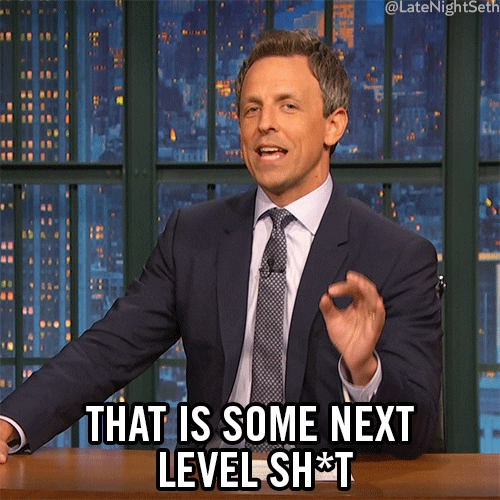 As humans, we like the idea of transitions. Personally, I regularly refer to the mantra, "I am grateful for now, and I am excited for what is to come." We slough off the past and welcome the future. That's why we celebrate our birthdays and the new year so avidly: they help tell our story, like the inciting incident of the hero's journey or a caterpillar's metamorphosis. I am a firm believer that every transition is moving us toward something better; whether you agree or disagree (the optimist in me strongly wants you to agree), I don't think any one of us could refer to a transition period that wasn't accessorized with at least a small trial or tribulation. This makes sense, of course; anxiety and depression are ignited by change and uncertainty. There is an undeniable link between life's transitions and trauma– transitions are always either the cause of trauma or the effect of it.
There is a high likelihood (arguably a non-zero chance) that you yourself are in transition right now. Perhaps you are between jobs, between homes, between friend groups or relationships; perhaps you are simply transitioning between the past and future versions of yourself. Because of that, I thought I would share with you five practices (or systems, reminders, mantras, affirmations, or whatever tf you want to call them) I've learned from therapy to healthily navigate life's transitions:
Self-care, self-love, and loving others are goals that have no endpoint. They are infinite processes that you must resolve to work towards every single day (see the quote at the top of this letter).

Communicating what you want starts with knowing what you want.

Boundaries are meant to be set with everyone. They show how you want and choose to be loved. This includes setting boundaries with yourself.

You are ready right now to experience good feelings. A predisposition towards dissatisfaction and towards waiting for the other shoe to drop will prevent you from feeling good.

You are worthy of good things and of feeling good because you breathe, you feel, and you are aware.
And so, we grow; because like the heroes and caterpillars that we are, a transition is only the beginning of our newest story. We have a lot of goodness coming our way.
Let's Get It (Together),
Alexander
​
P.S. Let's Get Connected. If any of this newsletter resonated with you, I would love to hear from you. Hit 'reply' and let me know! 💌
---
The Love List (AKA things I love enough to recommend)
Hacks, a dark comedy series on HBO Max
Season 2 is being released a couple episodes at a time and the suspense is KILLING me. And I am NOT a binger! This show makes me cringe in the best of ways, and somehow I've fallen in love with every character. If you aren't watching it, you are missing out.
​
Red, White, and Royal Blue (link), a novel by Casey McQuiston
I swoon for gay love and romance, and I get especially hooked when the love is FORBIDDEN. This book is a quick and easy read, and there are some MAJOR saucy text messages and email threads in the book that would be worth a reread on their own. 👀
​
@Stapleview (link), a sketch comedy group on Tiktok
Specifically Jane Wickline and Grace Reiter. Easily two of the funniest people on Tiktok, their content is actually thought-provoking sometimes too. I find myself sharing their content with friends before I even finish the videos because I'm giggling so much.